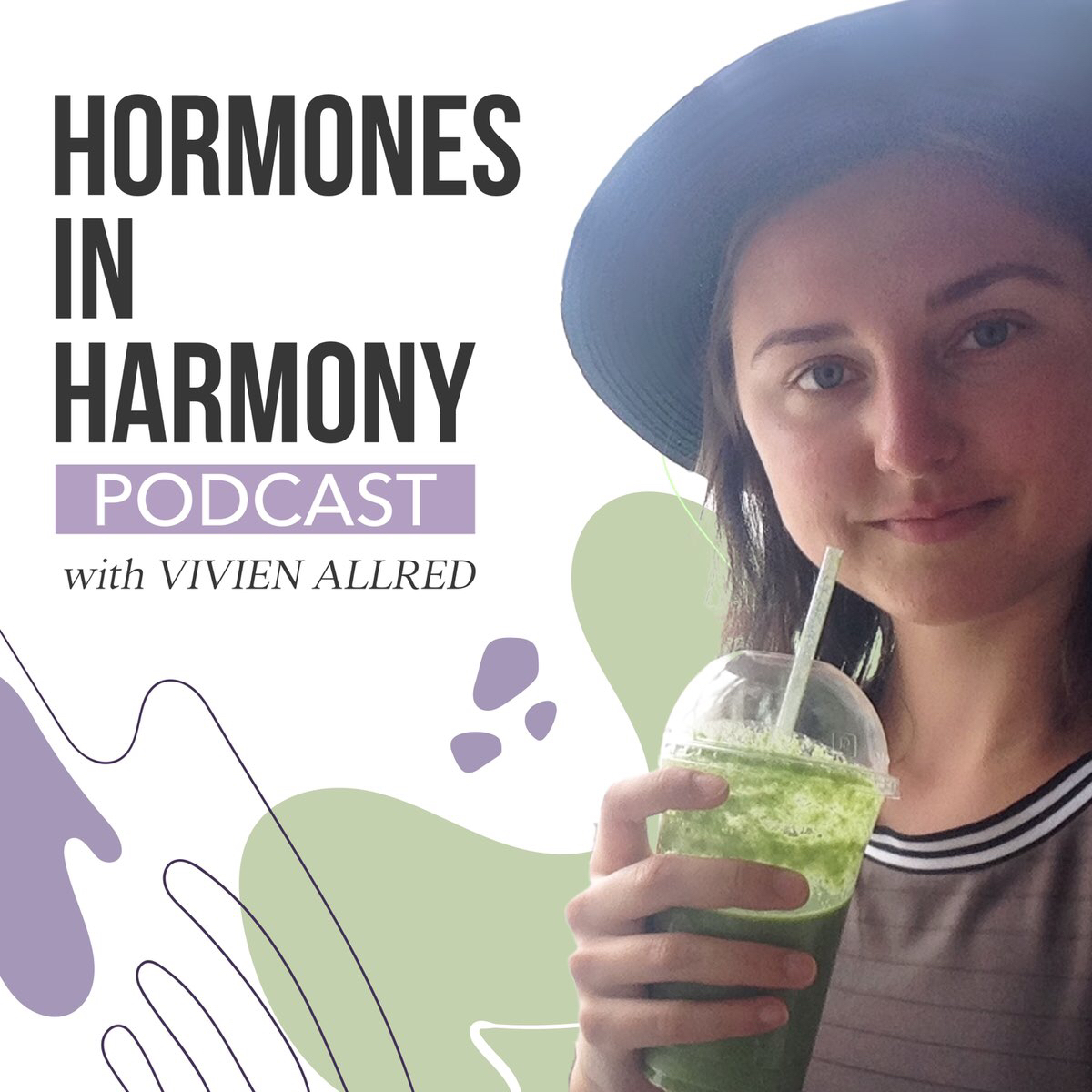 In this episode I've repurposed 2 of my recent IG lives as a podcast, for those who missed them, don't use instagram or like me, prefer to listen to things on the go at double speed :)
I cover a lot of subjects including hirsutism, EBV, Mast Cell Activation Syndrome & Histamine Intolerance, Mold testing, Estrogen levels, Acne, Retinoids, Candida, Bio-identical hormones and my opinion on the ketogenic diet so I'm sure there's something you will find interesting.
Mentioned:
Cellcore Biosciences
Microbe Formulas
Advanced TRS
MegaMycoBalance from Microbiome Labs
PHOX water filter
Berkey water filter
Continuous Glucose Monitor (CGM):
Freestyle Libre (UK)
Levels (US)
Cheryl Woodman:
https://www.instagram.com/honestyforskin/
https://www.honestyforyourskin.co.uk
Great Plains Mold & Mycotoxin
Test Visual Contrast Sensitivity (VCS) eye test for mold: https://www.survivingmold.com/store1/online-screening-test
Book on Ayurveda: Sahara Rose - Idiots guide to Ayurveda
Blog posts on Histamine:
https://www.vivanaturalhealth.co.uk/single-post/natural-solutions-for-histamine-intolerance
https://www.vivanaturalhealth.co.uk/single-post/histamine-and-your-hormones
Podcast Episode on Mold with Dr Jill Crista: https://podcasts.apple.com/gb/podcast/hormones-in-harmony/id1449574387?i=1000475615267
Online PCOS Course:
https://www.vivanaturalhealth.co.uk/group-coaching-programme
--------
MY LINKS:
Try my favourite ORGANO KING coffee - https://vivanaturalhealth.myorganogold.com/gb-en/
Grab my favourite BluBlox glasses - https://bit.ly/2UXkNqT
--------
Got a podcast question? Send you emails to hormonesinharmony@gmail.com 
Enjoyed this episode? Leave me a rating and review so that I can share this podcast with more women 
Want more from me? You can find me online... 
Website:
Instagram:
www.instagram.com/vivanaturalhealth
Facebook:
www.facebook.com/vivanaturalhealth
Email:
enquiries@vivanaturalhealth.co.uk 
 
Tune in now on iTunes, Spotify, my website or watch on Youtube (Viva Natural Health) 
If you are enjoying the podcast, please leave me a rating and review, as this helps me to reach more women and continue to interview awesome guests! 
Make sure you hit subscribe so that you never miss an episode!