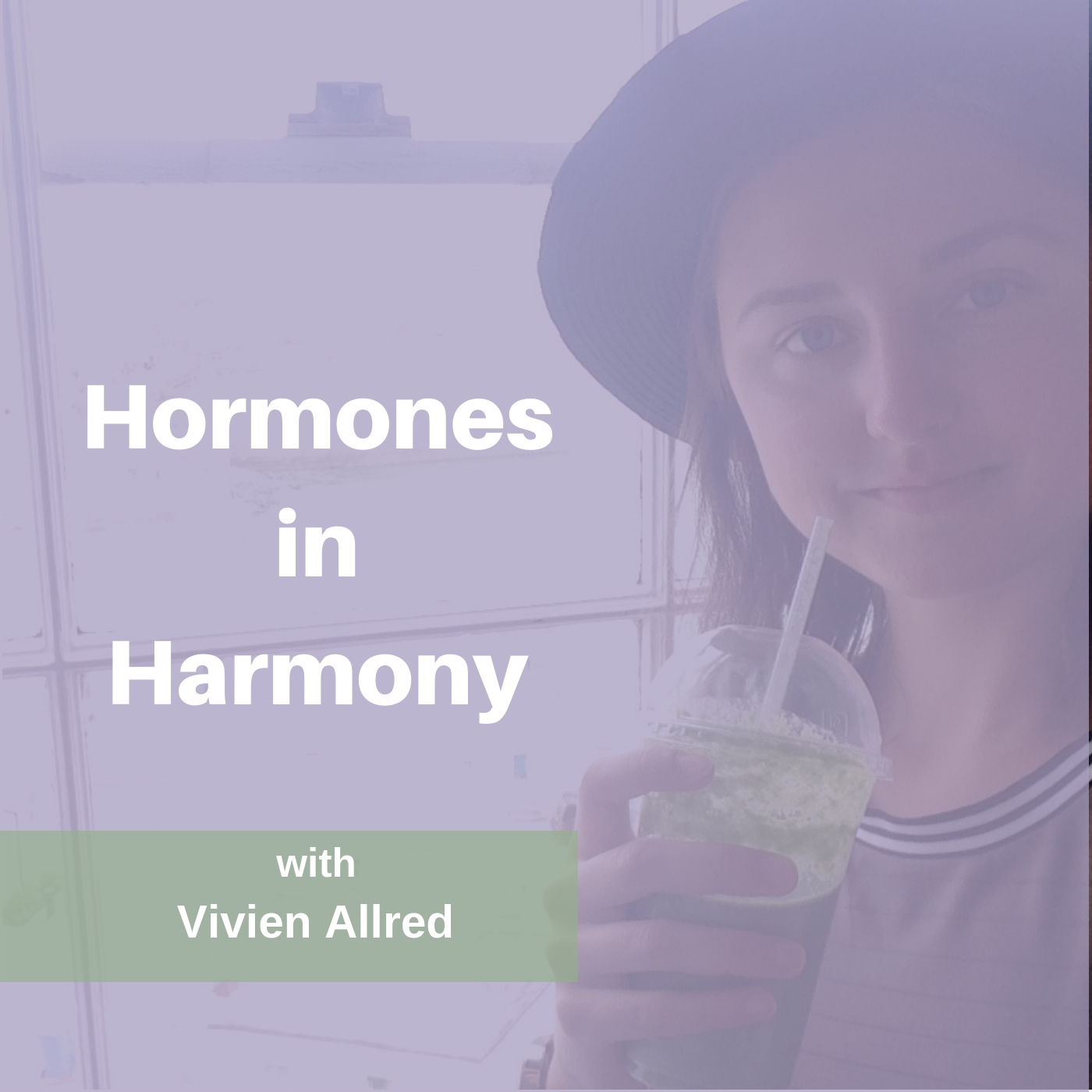 "The men in the health industry promoting very low carb and ketogenic diets are not thinking about periods, and ovulation doesn't even cross their mind. It's not even on their radar as something that could matter and they are speaking entirely from their own experience."
Dr. Lara Briden is a naturopathic doctor and the period revolutionary—leading the change to better periods.
Informed by a strong science background and more than twenty years with patients, Lara is a passionate communicator about women's health and alternatives to hormonal birth control.  Her book Period Repair Manual is a manifesto of natural treatment for better hormones and better periods and provides practical solutions using nutrition, supplements, and natural hormones.  Now in its second edition, the book has been an underground sensation and has worked to quietly change the lives of tens of thousands of women.
Lara divides her time between Christchurch, New Zealand and Sydney, Australia, where she has her consulting rooms. She's helped thousands of women find relief for period problems such as PCOS, PMS, endometriosis, and perimenopause.
In this episode we discuss...
> The downsides of hormonal birth control
> Why ovulation is the star of the show when it comes to our menstrual cycle
> Alternatives to hormonal birth control
> Common obstacles to ovulation
> Carbohydrate intake for hormonal health
> Why a vegan diet may not be the best for hormonal health
> Lara's tips for managing hirsutism
Resources - 
Got a podcast question? Send you emails to hormonesinharmony@gmail.com 
Enjoyed this episode? Leave me a rating and review so that I can share this podcast with more women
Want more from me? Check out my website, blog, Instagram and Facebook page.
If you leave a rating and review of the podcast, I will send you an awesome free guide: '6 Steps to Hormonal Harmony' , as a thank you gift! Just screenshot the rating and review you write on the platform you use to listen, then email it to me at hormonesinharmony@gmail.com .
Make sure you hit subscribe so that you never miss an episode!!