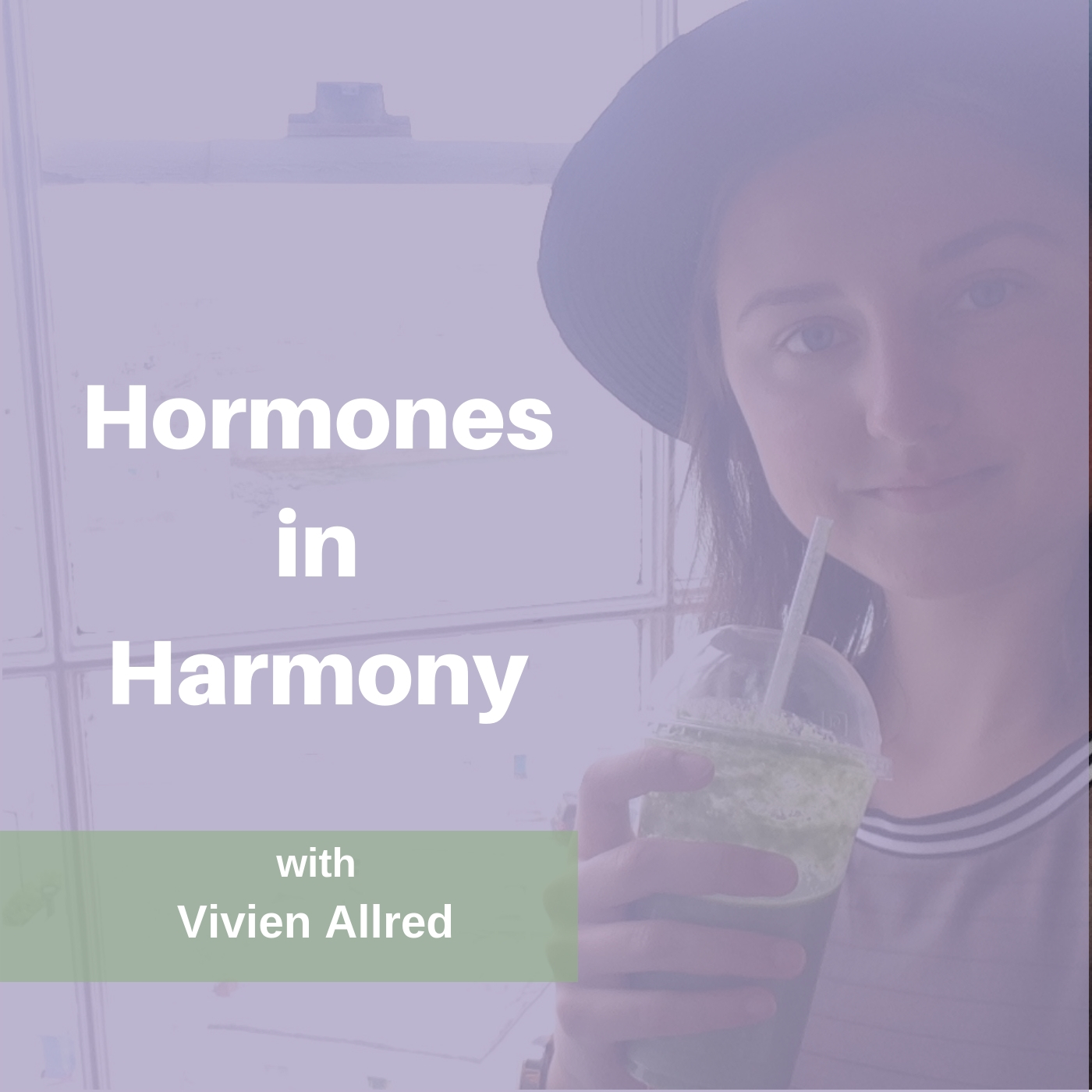 Evan Brand is a Podcast Host, Certified Functional Medicine Practitioner and Nutritional Therapist. He is passionate about healing the chronic fatigue, obesity, and depression epidemics after solving his own IBS and depression issues. He uses at-home lab testing and customized supplement programs to find and fix the root cause of a wide range of health symptoms. 
His Evan Brand Podcast has over 7 million downloads and counting. He is the author of Stress Solutions, REM Rehab and The Everything Guide to Nootropics. He offers free 15-minute functional medicine phone consultations to discuss your health symptoms and goals at his site EvanBrand.com
We discuss:
Signs/symptoms of gut infections
Differences between conventional stool tests vs functional medicine labs
How bacteria/yeast overgrowths affect our hormones
The priority of which infections should be treated first
How EMF affects our health
The importance of organic & local foods
Stress management techniques
Mentioned:
Immunolytics
Citrisafe fogging solutions
Dr Ritchie Shoemaker
Toxic book
--------
Got a podcast question? Send you emails to hormonesinharmony@gmail.com 
Enjoyed this episode? Leave me a rating and review so that I can share this podcast with more women
Want more from me? You can find me online…



Website
www.vivanaturalhealth.co.uk


Instagram
www.instagram.com/vivanaturalhealth


Facebook
www.facebook.com/vivanaturalhealth


Email
enquiries@vivanaturalhealth.co.uk


Tune in now on iTunes, Spotify, my website or watch on Youtube (Viva Natural Health)
If you are enjoying the podcast, please leave me a rating and review, as this helps me to reach more women and continue to interview awesome guests! 


Make sure you hit subscribe so that you never miss an episode!