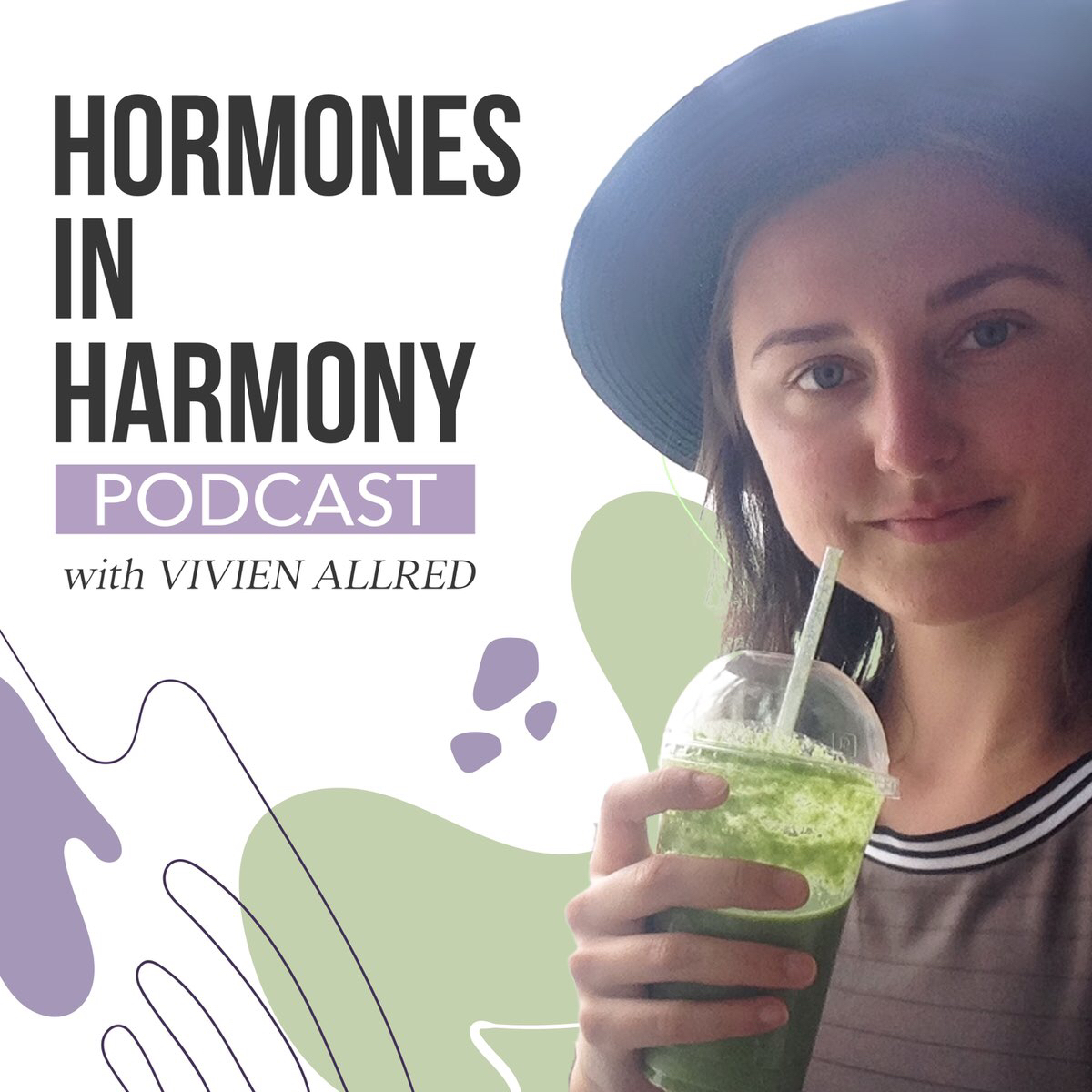 Esosa E., MS, CNS, LDN also known as "Raw Girl" of therawgirl.com is a dynamic Certified Nutrition Specialist, Behavioral Coach, host of the Staying Ageless Podcast, founder of Staying Ageless University, and published author with ten years of experience inspiring others to live their best healthiest lives. After completing her Masters in Nutrition and Integrative Health, Esosa worked as a Clinical Nutritionist at a wellness center where she provided nutritional coaching, meal planning, and offered dietary interventions to thousands of clients of all ethnicities and ages, with a variety of dietary preferences and suffering from a wide range of chronic conditions. Since then, Esosa has created her signature online programs: Staying Ageless 30+ which has a comprehensive curriculum designed to help women 30+ achieve optimal health and stay youthful using diet and lifestyle changes, and Raw Girl's Hormone Balancing Academy which is a healing program designed to holistically address fibroids, endometriosis, cysts, PCOS, and other hormonal imbalances. 
Clients who have worked with Esosa in group and private coaching have: lost hundreds of pounds, healed cystic and hormonal acne, achieved hormonal balance pre and post menopause, had cancer downgraded, reversed nutritional deficiencies, prediabetes, diabetes, hypertension, reversed hair loss and more. Esosa specializes in plant-based nutrition and transitioning, women's hormonal balance, weight loss, healing acne and skin conditions, nutrition and lifestyle interventions to enhance beauty and increase longevity, candida and parasite cleansing, and detoxification. Outside of her passion for health, Esosa is an award winning, globe-trotting producer and actress who has been featured in Glamour, Vogue, The New York Times,  Elle, Ebony, Black Enterprise and more.
Social/contact info:
@therawgirl on Instagram, Twitter, and Facebook
Podcast - Staying Ageless
www.therawgirl.com
www.stayingagelessuniversity.com
_______
We discuss:
Biggest factors contributing to hormonal imbalances (inflammatory foods, parasites, heavy metals, candida overgrowth etc)
Fibroids - symptoms, causes, treatment (conventional & holistic approaches)
Esosa's approach to diet & why she recommends a plant based diet to those struggling with hormone imbalances
Discrimination & racism in medicine & the 'health & wellness' world
Mentioned:
Rejuvelac
https://annwigmore.org/livingfoods-wheatgrass-sprouting/living-foods-wheatgrass-rawfoods-sprouts/
Fonio
Find Pierre Thiam on Instagram: @chefpierrethiam and @yolelefoods
-------
MY LINKS:
Try my favourite ORGANO KING coffee
Grab my favourite BluBlox glasses
Buy Queen of the Thrones CASTOR OIL PACK with 10% discount using code HORMONES10
-------
Got a podcast question? Send you emails to hormonesinharmony@gmail.com 
Enjoyed this episode? Leave me a rating and review so that I can share this podcast with more women
Want more from me? You can find me online…
Website
www.vivanaturalhealth.co.uk
Instagram
www.instagram.com/vivanaturalhealth
Facebook
www.facebook.com/vivanaturalhealth
Email
enquiries@vivanaturalhealth.co.uk
Tune in now on iTunes, Spotify, my website or watch on Youtube (Viva Natural Health)
If you are enjoying the podcast, please leave me a rating and review, as this helps me to reach more women and continue to interview awesome guests!
Make sure you hit subscribe so that you never miss an episode!