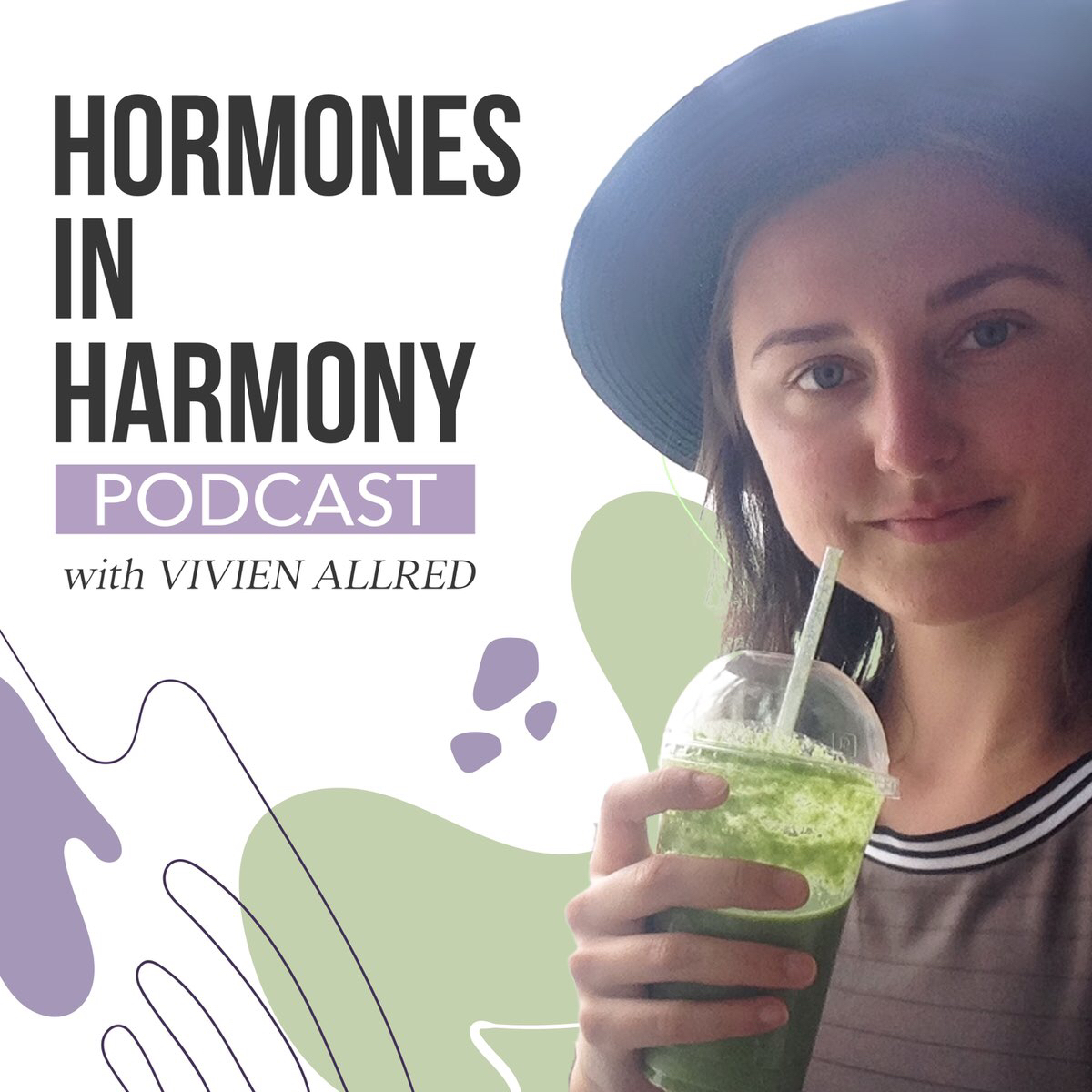 DR AVANTI KUMAR SINGH - AYURVEDA
Dr. Kumar-Singh demystifies Ayurveda and other integrated medicine, showing how these simple, ancient practices are the key to unlocking a healthy modern life. Having encountered the limitations of Western medicine, Dr. Kumar-Singh left her career after years in emergency medicine to study the traditional, ancient healing practices of the East, with an emphasis on Ayurveda. She now teaches these traditions to students and practitioners around the world. Today, she bridges the gap between Western and Eastern medicine, helping others discover the healing wisdom within.
She is also the author of The Health Catalyst book (which has been praised by Gwyneth Paltrow!) & host of the Healing Catalyst podcast
-------
We discuss:
Why Dr Avanti decided to study Ayurveda & move away from western medicine
What exactly is Ayurveda & what are the 'doshas'
Why Dr Avanti doesn't like to focus specifically on 'dosha balancing' with food lists etc
Her approach to treating conditions including depression, constipation & acne
How the timings of meals can affect your health
Mentioned:
Connect with Dr Avanti Kumar-Singh:
-------
MY LINKS:
Try my favourite ORGANO KING coffee
Grab my favourite BluBlox glasses
Buy Queen of the Thrones CASTOR OIL PACK with 10% discount using code HORMONES10
-------
Got a podcast question? Send you emails to hormonesinharmony@gmail.com 
Enjoyed this episode? Leave me a rating and review so that I can share this podcast with more women
Want more from me? You can find me online…
Website
Instagram
www.instagram.com/vivanaturalhealth
Facebook
www.facebook.com/vivanaturalhealth
Email
enquiries@vivanaturalhealth.co.uk
Tune in now on iTunes, Spotify, my website or watch on Youtube (Viva Natural Health)
If you are enjoying the podcast, please leave me a rating and review, as this helps me to reach more women and continue to interview awesome guests!
Make sure you hit subscribe so that you never miss an episode!